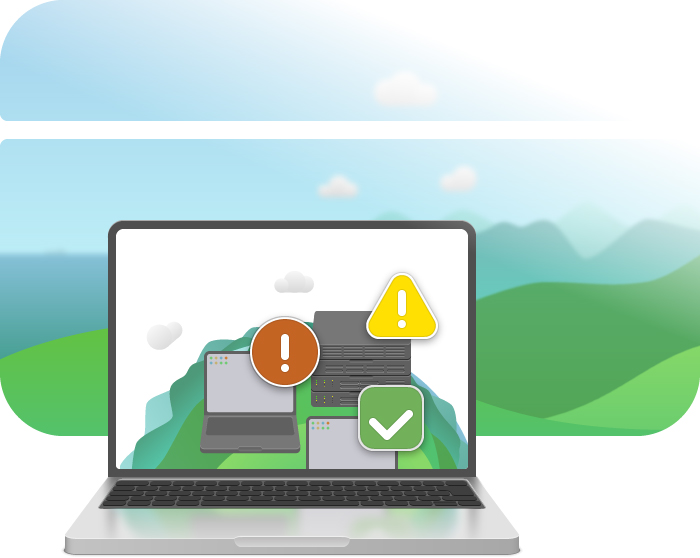 Effortlessly Monitor and Manage Your PCs and Servers with Enhanced Security
Stay informed and in control of your PCs and servers with our comprehensive monitoring solution. Receive instant notifications during critical events, allowing you to respond quickly and effectively. Whether you're in the office or on the go, enjoy seamless access and control through your browser. Our user-friendly setup process ensures a hassle-free experience, and once installed, the system runs mostly on autopilot, so you can focus on other essential tasks.
Fortify Your Systems Against Cyber Attacks
Our unique integration of G DATA Antivirus Business* and Microsoft Defender provides unparalleled protection against cyber threats. O&O Syspectr guarantees that at least one antivirus solution is always active, ensuring you're never left defenseless against potential attacks.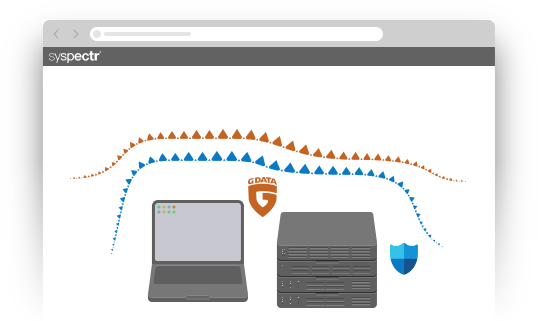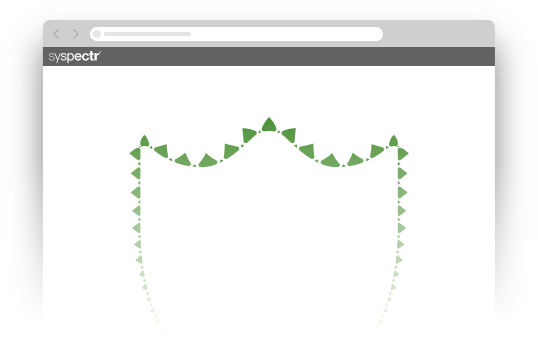 Heightened Security and Compliance
Take charge of your network's security by making sure vital Windows updates are installed on all PCs and servers. Our solution helps you prevent unwanted tasks from running, ensuring compliance with your company's security guidelines, such as protecting sensitive data from unauthorized access through USB sticks.
Stay Updated on Critical Events
Never miss a crucial event on your Windows systems again. With real-time notifications, you can react immediately to any issues, maintaining the security and optimal performance of your systems.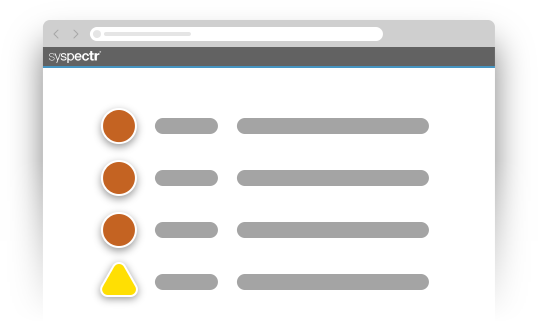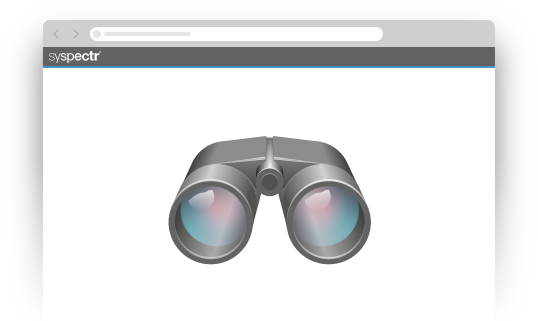 Efficient Remote Maintenance and Management
Our solution allows you to resolve issues and address user queries from anywhere, using your browser to manage PCs and servers effortlessly. Ensure that your systems have the latest Windows updates installed, keeping them secure and up-to-date.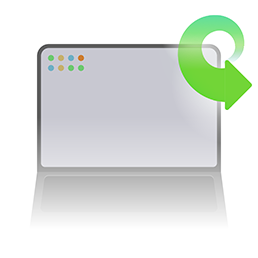 Quick and Simple Setup Process
Get started in less than 5 minutes with our easy setup process. Register, download, install, and you're done – it's that simple for all Windows PCs, servers, and virtual machines.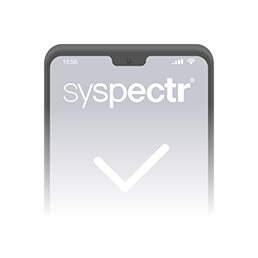 Access and Control Anytime, Anywhere
Gain access to your systems from anywhere via your browser, whether you're using a smartphone, tablet, or notebook. If you prefer a more traditional approach, manage your systems from a desktop PC.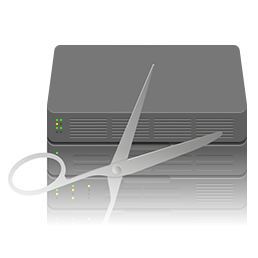 No Additional Infrastructure Required
Our solution eliminates the need for extra servers, hardware, or complicated configurations on your internet router. All you need is internet access, and we'll take care of the rest.
In summary, our cutting-edge solution offers a convenient and efficient way to monitor and manage your PCs and servers, providing unparalleled protection against cyber-attacks and ensuring compliance with company security guidelines. With easy setup, real-time notifications, and remote access, you can stay informed and in control of your systems, no matter where you are.
* G DATA Antivirus Business is a paid additional license and is available from the Premium Edition.
What our customers say
"It was fortunate I was investigating O&O Syspectr as the COVID pandemic hit. Syspectr gave me a way to setup and deploy an accessible remote support mechanism when it was most needed, without any additional infrastructure."

– Ian Bowes, University of Southampton