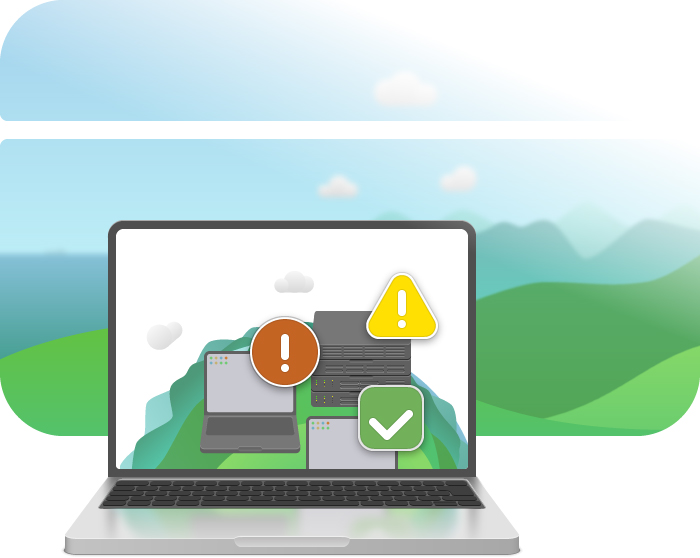 See what's going on inside your PCs and Servers
In the event of important events, you will receive a notification and can react immediately. Whether at work or on the go – you have full control with your browser. Setting up on the clients is easy and can be completed in just a few minutes. After installation, you don't have to worry about anything, everything happens completely automatically.
More protection against cyber attacks
With the unique integration of G DATA Antivirus Business* and Microsoft Defender, you get unprecedented protection against cyber attacks. O&O Syspectr ensures that at least one antivirus solution is always active and that you are never left without one.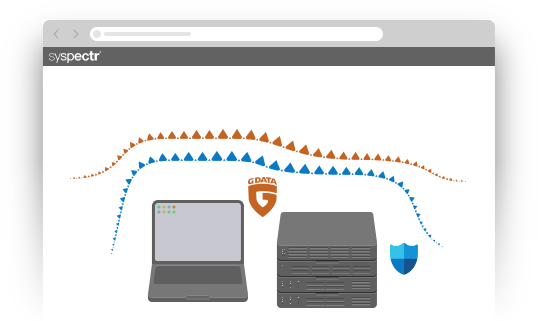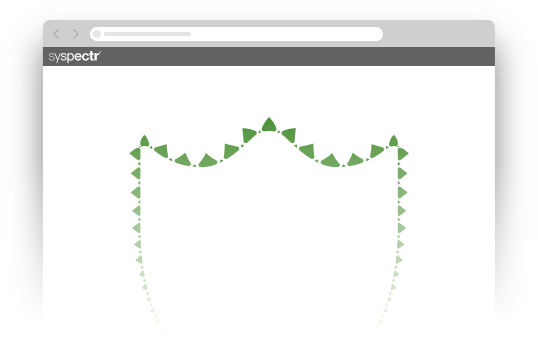 More security
Make sure that important Windows updates are installed on all PCs and servers. Prevent unwanted tasks from running. Ensure compliance with company security guidelines, e.g. the prevention of data leakage from the company using USB sticks.
Focus on the important events
Never miss an important event on your Windows systems again. You will receive a notification in real time and can react immediately.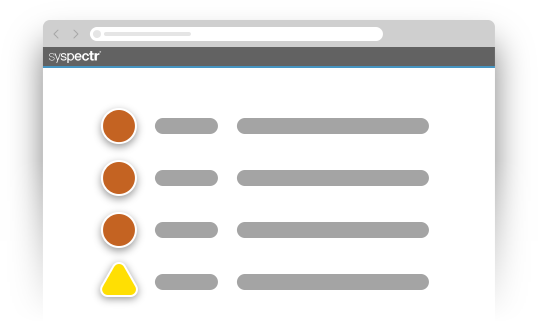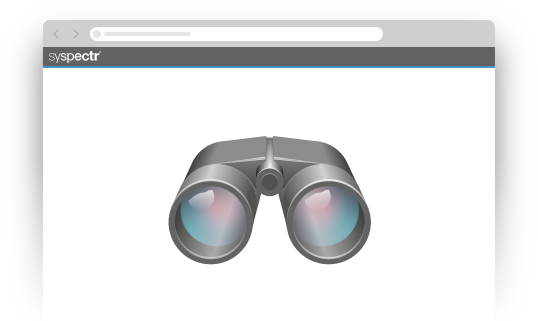 Remote maintenance
Solve issues and answer questions from users on the go. Manage PCs and Servers simply and comfortably over your browser, make sure that your PCs and servers have the desired Windows updates installed.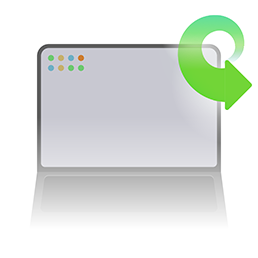 Easy setup Setup is done in less than 5 minutes. Register. Download. Install. Finished. And that for all Windows PCs and servers as well as virtual machines, of course.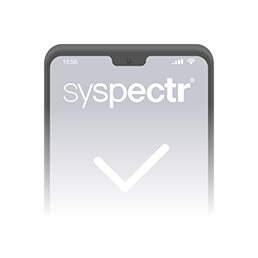 Always and everywhere You have access from anywhere via your browser. Manage your systems from your smartphone, tablet or notebook. Or "classic" from the desktop PC.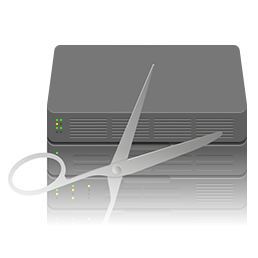 No additional infrastructure necessary You don't need any additional servers or hardware. You don't have to configure anything or set anything on your Internet router. All you need is internet access. We will do the rest.
* G DATA Antivirus Business is a paid additional license and is available from the Premium Edition.