Device management with O&O Syspectr: Maximum control and transparency for your IT infrastructure
Installation
Installing O&O Syspectr is quick and straightforward. With just a few clicks, the software is installed on your system and ready to monitor and manage your IT environment.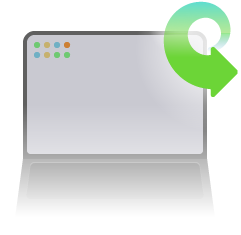 Computer and group management
O&O Syspectr gives you full control over individual computers or entire groups of devices. You can group devices into logical groups, manage permissions and organize all your IT resources efficiently.
Inventory hardware
O&O Syspectr's hardware management provides a detailed overview of the hardware of each monitored device. This includes information about the condition of the hardware and enables predictive maintenance and upgrade planning.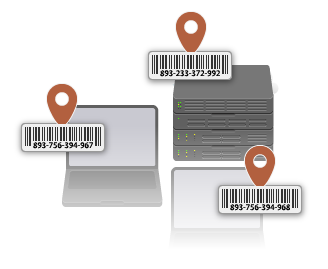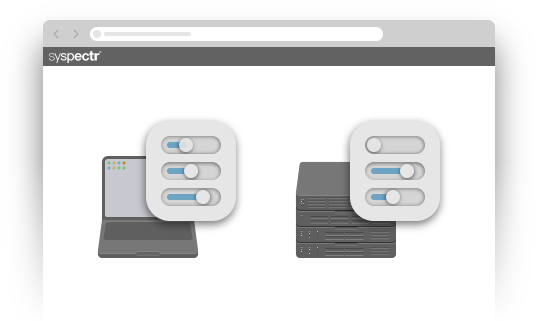 Monitor hard disks and SSDs
O&O Syspectr's Disk Monitoring module lets you keep an eye on the health and performance of your hard disks and SSDs. This helps prevent data loss by providing timely warnings of possible hard disk errors.
Monitor storage space
O&O Syspectr offers a clear display of the storage space consumption of your devices. This allows you to quickly recognize when storage space is running low on PCs or servers and take action if necessary.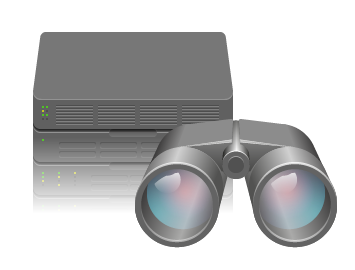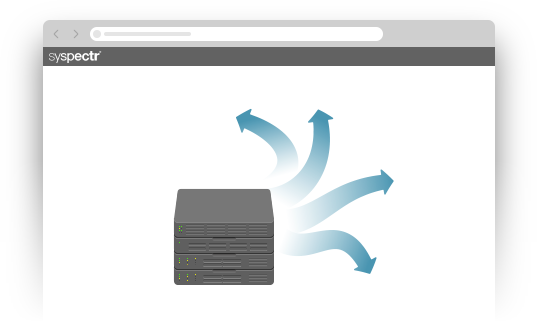 Events
O&O Syspectr's Event Log records all important system events. From Windows updates to security incidents and system problems – you always have a complete overview of everything that is happening on your network.
Reports
O&O Syspectr automatically generates comprehensive reports on the status and performance of your systems. These reports facilitate decision-making and planning of IT resources.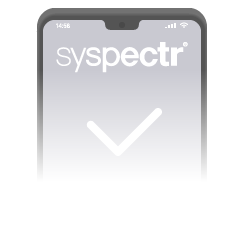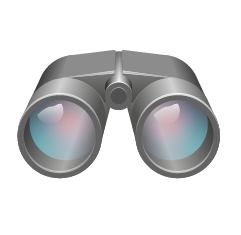 Notifications
With O&O Syspectr you are always informed. The system sends you notifications about critical events so you can intervene in time and prevent downtime. Customize the notification settings to suit your needs and always stay up to date.
Find out more about how O&O Syspectr can help your business save money.
Would you like to try out O&O Syspectr for yourself? No problem! Simply register free of charge and without obligation and try out the full version for up to 30 days.
By the way: you can manage up to 10 computers for free!