O&O Syspectr: The comprehensive, real-time IT management solution for your company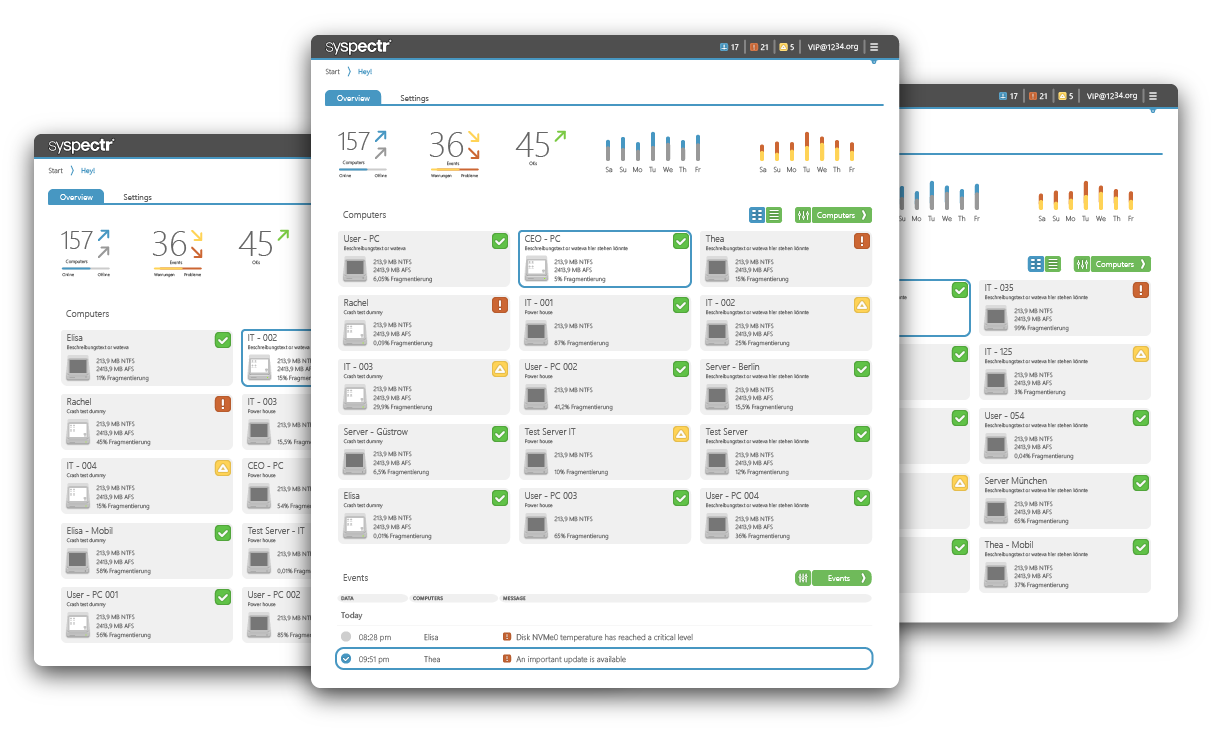 Real-time monitoring & notifications
With O&O Syspectr, you receive real-time updates and notifications about the status of your systems. Whether it's hardware, software or network problems – you'll be informed immediately, allowing you to solve problems before they become real challenges.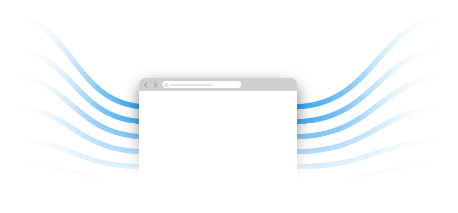 Centralized control of your systems
From an intuitive, user-friendly interface, you can keep an eye on all your systems. O&O Syspectr allows you to manage, update and configure computers and servers on your network, regardless of their location.
Remote Access & Troubleshooting
With O&O Syspectr you can access your systems at any time and from anywhere. Remote access facilitates troubleshooting and system maintenance, so you don't need to be an on-site IT expert to solve problems.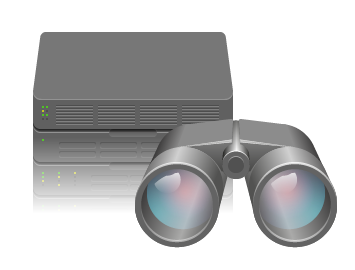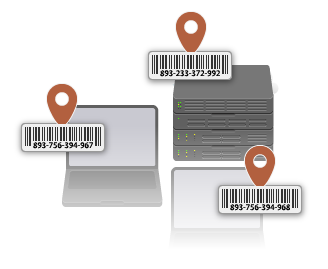 Powerful inventory
O&O Syspectr automatically detects all hardware and software components in your systems and keeps a detailed inventory list. This makes it easier to manage software licenses, hardware upgrades and maintenance planning.
Advanced security functions
O&O Syspectr continuously monitors the security of your systems. From detecting failed login attempts to monitoring Windows security updates to monitoring antivirus software, your systems are protected.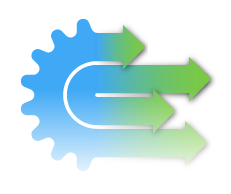 Easy Integration & Scalability
The platform can be easily integrated into existing IT environments and scales with your business. Regardless of the size of your business or the complexity of your IT landscape, O&O Syspectr is a solution that grows with you.
Find out more about how O&O Syspectr can help your business save money.
Would you like to try out O&O Syspectr for yourself? No problem! Simply register free of charge and without obligation and try out the full version for up to 30 days.
By the way: you can manage up to 10 computers for free!