O&O Syspectr for Managed Service Providers: More control, efficiency and security for your customers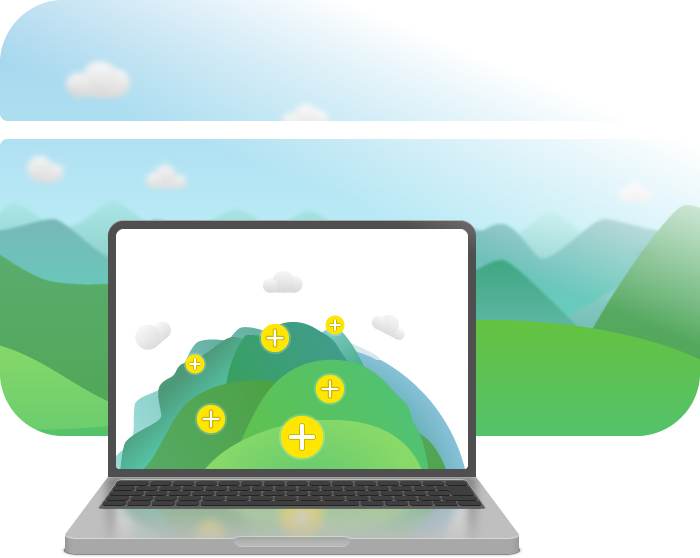 Improved efficiency and scalability
As a Managed Service Provider (MSP), you have to manage a large number of IT environments, often for different customers with different requirements. O&O Syspectr allows you to efficiently manage all of these environments from a single interface. What's more, O&O Syspectr is highly scalable and can easily keep up with the number of your customers and their growing requirements.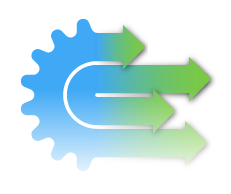 Advanced security features
Unlike other RMM solutions, O&O Syspectr offers a comprehensive range of security tools, including Windows security management, Microsoft Defender management, USB device management and integration with G DATA Antivirus Business. These advanced features help you keep your customers' systems secure and identify and neutralize potential threats.
Superior remote management capabilities
O&O Syspectr's remote management features, including Remote Desktop and Remote Console, are intuitive and powerful. In addition, the ability to run and schedule PowerShell scripts remotely provides even greater control and automation.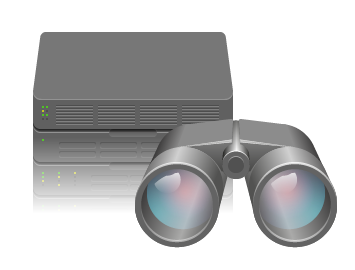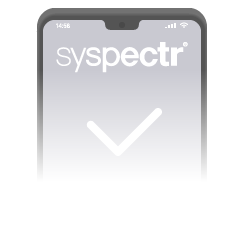 Intel vPro Integration
Integration with Intel vPro enables advanced features such as automatic provisioning of machines, starting and managing devices out-of-band, and waking up machines at defined times. These features give you more control and flexibility in managing your customers' devices.
Real-time monitoring and notifications
O&O Syspectr provides real-time monitoring and notifications that allow you to respond quickly to potential problems and take proactive steps to resolve them. This improves customer satisfaction and reduces downtime.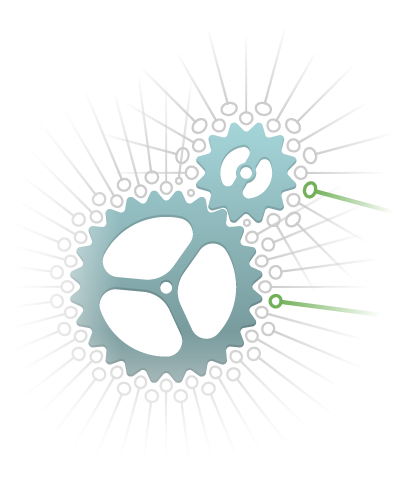 Would you like to try out O&O Syspectr for yourself? No problem! Simply register free of charge and without obligation and try out the full version for up to 30 days.
By the way: you can manage up to 10 computers for free!