Remote Management with O&O Syspectr:
Your IT Management, Anytime, Anywhere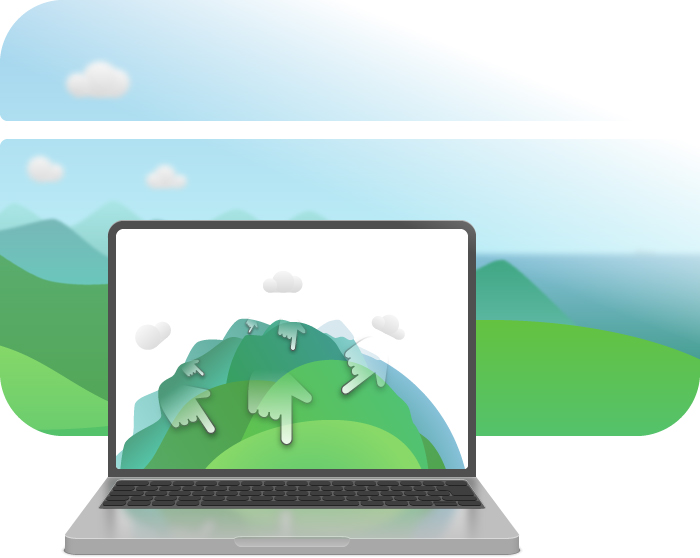 Remote Desktop
With the Remote Desktop function, you can access your devices from anywhere. Whether it's for troubleshooting, performing updates or providing support, you're in control wherever you are. No additional application needed, runs directly in any browser.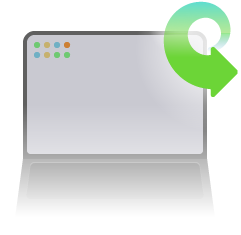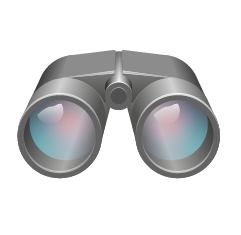 Remote Console
O&O Syspectr's Remote Console allows you to execute commands on your devices remotely. You get direct access to the command line, allowing you to perform complex tasks without physical access to the device.
PowerShell scripts
With O&O Syspectr, you can remotely run and automatically schedule PowerShell scripts on your devices. This allows you to automate a wide range of tasks and increase the efficiency of your IT administration. Whether it's simple maintenance tasks or complex administrative scripts – with O&O Syspectr you can use the full potential of PowerShell.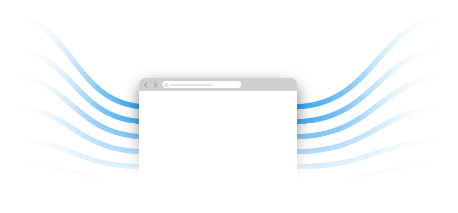 Find out more about how O&O Syspectr can help your business save money.
Would you like to try out O&O Syspectr for yourself? No problem! Simply register free of charge and without obligation and try out the full version for up to 30 days.
By the way: you can manage up to 10 computers for free!