O&O Syspectr: The right solution for every requirement
O&O Syspectr – Your Key to Secure and Efficient IT Management
In the ever-changing digital landscape, it is more important than ever to effectively manage and secure your IT resources. With O&O Syspectr, we offer you a comprehensive, easy-to-use solution that protects your business from potential risks, optimizes system performance and increases the efficiency of your IT management.
Learn more about why your company should choose O&O Syspectr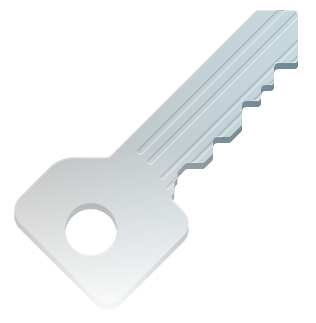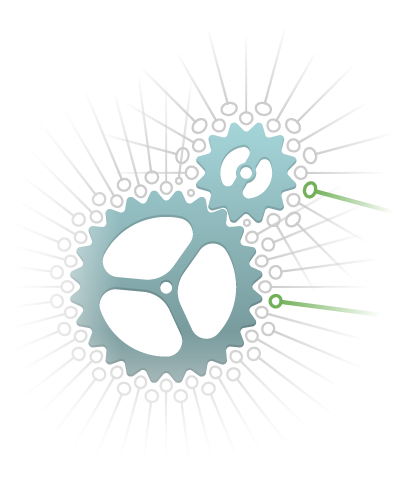 O&O Syspectr for Managed Service Providers:
More control, efficiency and security for your customers
As a Managed Service Provider (MSP), you are constantly on the lookout for ways to make your customers' IT environments more efficient, secure and powerful. O&O Syspectr offers you exactly these possibilities and much more. Our comprehensive remote monitoring and management (RMM) solution is not only easy to use and highly scalable, but also offers a wealth of advanced features that set it apart from other RMM solutions.
Would you like to try out O&O Syspectr for yourself? No problem! Simply register free of charge and without obligation and try out the full version for up to 30 days.
By the way: you can manage up to 10 computers for free!