Full Overview
In the dashboard of O&O Syspectr you not only have all the information at a glance, but also constantly to hand. As soon as a problem arises, it is reported immediately. And, although we would like you to look at our dashboard all day (!), you can also switch on notifications by e-mail and receive all relevant information in real time.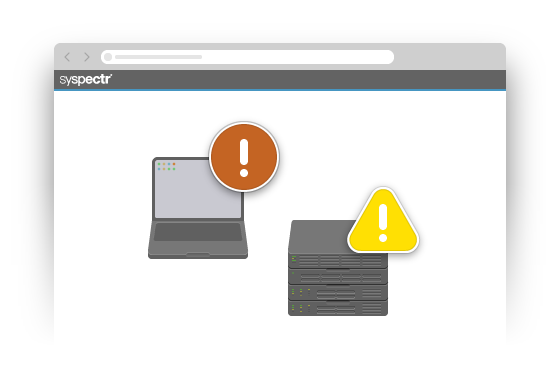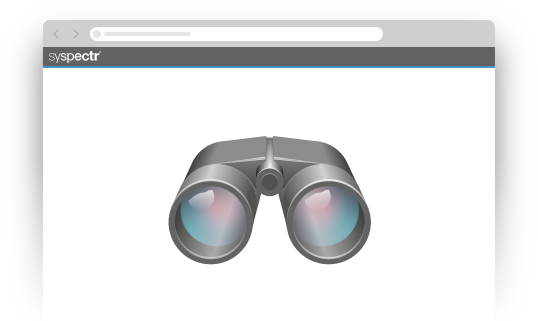 Immediate Response
If a problem occurs, you can react to it immediately. You don't need any additional remote desktop software for this either. This is already integrated in O&O Syspectr – and included in the price.

It can be used directly from the browser without additional plugins. It's pretty cool when you can help your colleagues or customers with your smartphone while standing at the supermarket checkout, for example.
Maximum Security
O&O Syspectr supports you in protecting your systems against attacks from outside and inside. It not only monitors Windows security itself, such as passwords or guest access, but also the connection of USB storage media.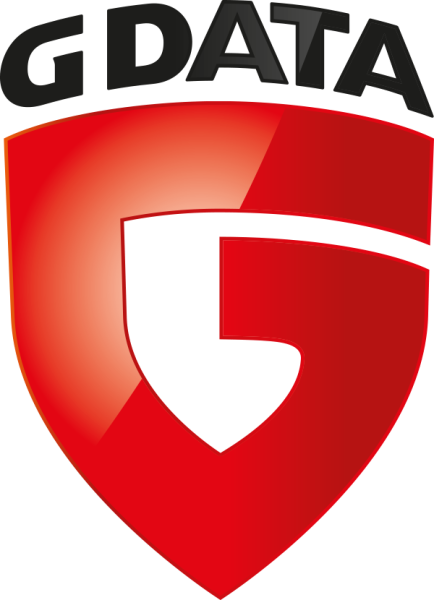 Malware attacks are detected and averted by the integrated Microsoft Antivirus Defender. You can achieve higher and more effective protection with the additionally available G DATA Antivirus Business solution, which reliably protects you against threats that are not yet known, but can arise at any time.
Find out more about Windows security and more with G DATA Antivirus Business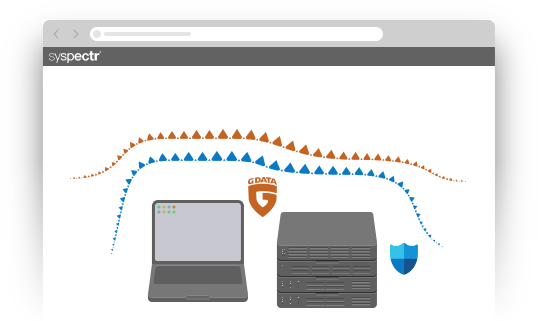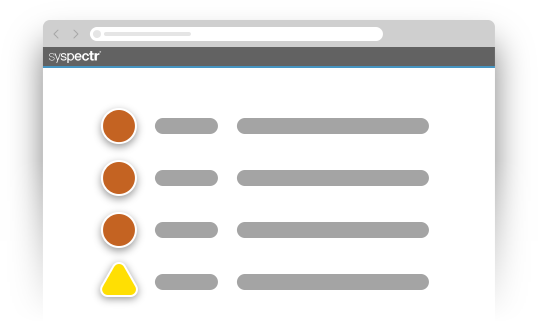 Easy To Use
Anyone can make it complicated. With O&O Syspectr, we have created an IT management solution that is so easy to use that anyone can do it. Expertise? It's always good, but not necessary here. You install the client application exactly once on the computer – and from then on everything runs automatically.
Minimal Price
With all these features, you may have already added up quite a price tag in your head. Not with us. O&O Syspectr costs no more than a normal DSL connection – yet has maximum bandwidth. And it's even free for up to 10 PCs (unlike DSL)!

You don't need a server either. Everything is hosted in our data center loYou don't need a server either. Everything is hosted in our data center located here in Germany, and of course fully GDPR compliant. We're here to help you, not your data.